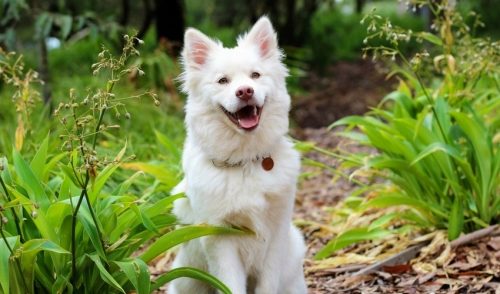 With spring here, most pet parents can expect their dog's shedding levels to greatly increase over the next eight weeks or so (depending on the breed). It's an important natural process, but it can take over your home if left unchecked.
To keep the spring shed under control, there are two things you can do:
1. Increase your dog's grooming schedule to once every two to three weeks during shedding season.
Ask for a full bath and groom, including de-shedding. The bathing will help loosen more hair, making the brushing even more effective. Bath
2. Brush your dog at home between grooming appointments.
Ask your groomer for tips on what type of brush to use on your dog, as well as the best way of brushing, and brush your dog frequently between grooming appointments.